A future with opportunities and retirement adequacy awaits you.
Do you feel overlooked at work for opportunities? Wish your skills and experience were better valued? Think that you're not getting the right training? We are here to help change that.
As an older worker, you have the skills, experience and in-depth knowledge. At NTUC, we recognise the challenges you may encounter in a workforce that often prioritises younger talent. We are taking steps to give you fair opportunities at the workplace and enhance your retirement adequacy.
Rasabalan Palayyan
Health, Safety and
Environmental (HSE)
Executive Officer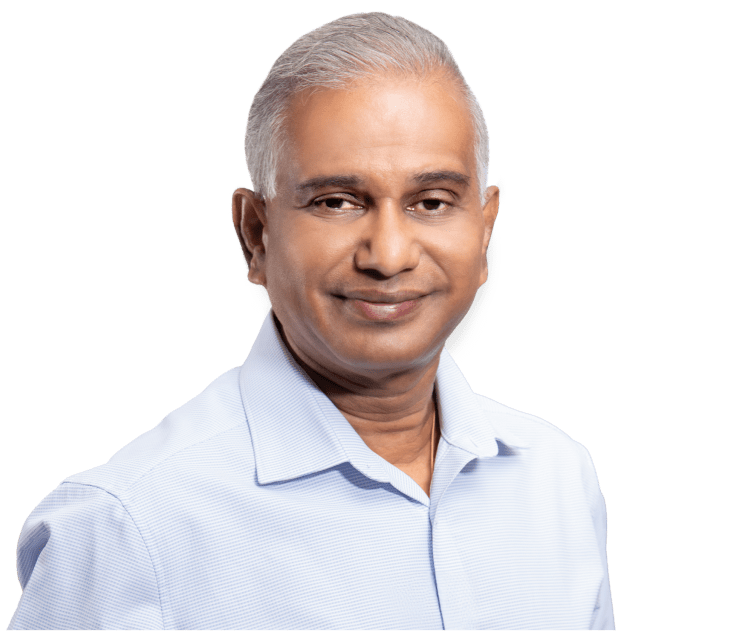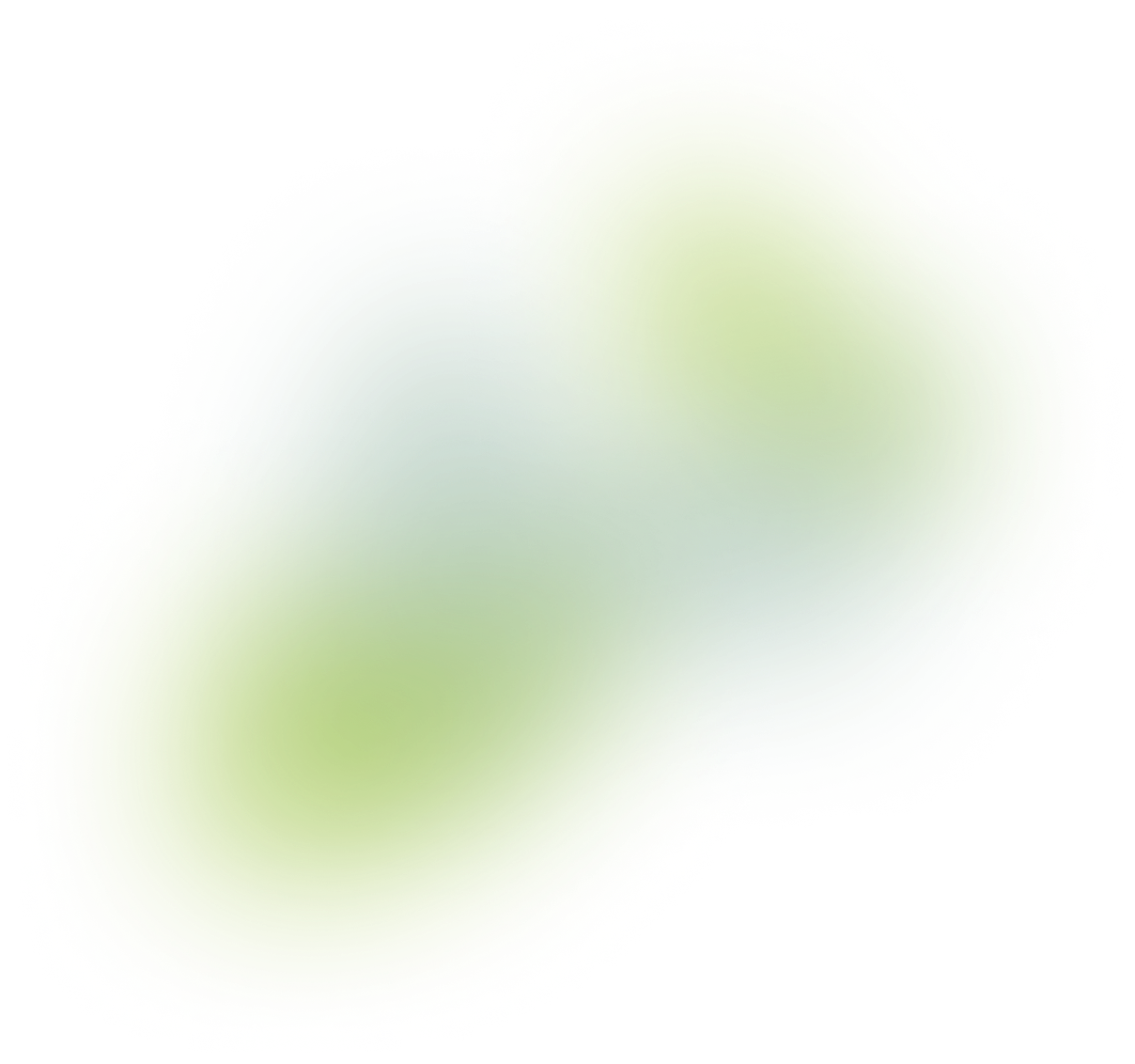 You told us what's important
to you.
Numerous barriers in their way
• Lower pay
• Lack of opportunities
• Lack of training
We heard your suggestions.
And are making them a reality.
By working with the Government and companies to open new opportunities for older workers like you.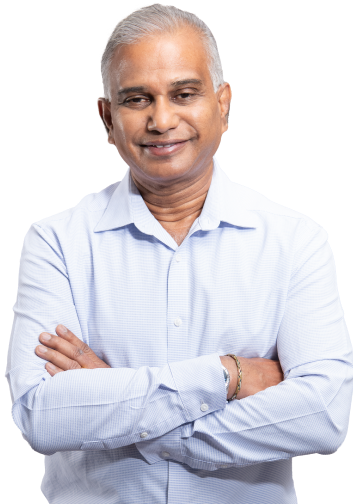 Equal training opportunities
That provide flexible work options.
With essential support for those who need it.
Because we are here to champion the future
of work that works for older workers like you.
And we need you to be a part of this journey too. Simply drag the recommendations you like the most to the top.
Thank you for your response.
Your voice matters to us.