We heard you. Loud and clear.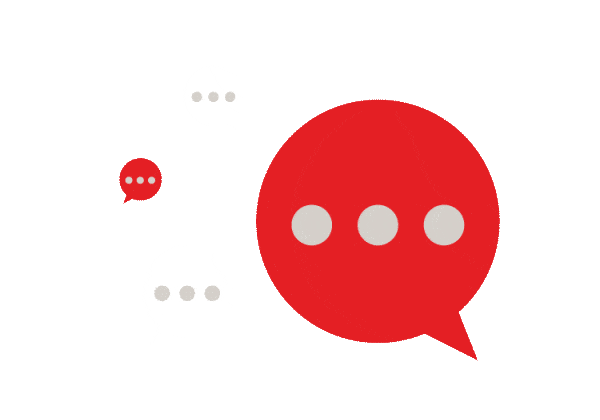 participants told us what matters most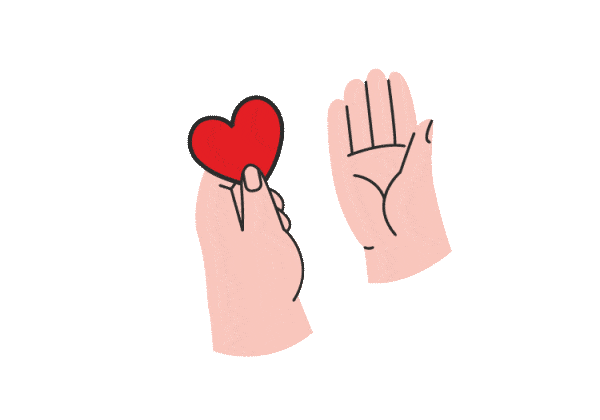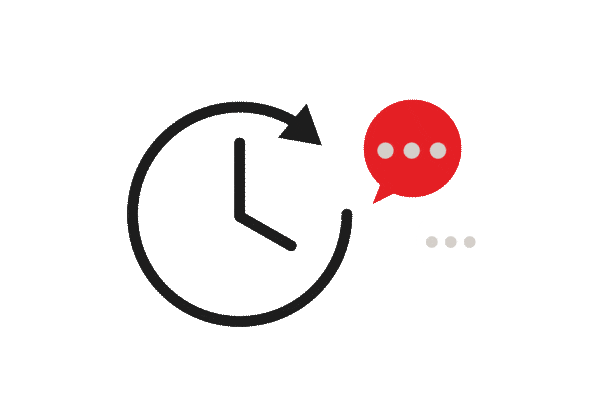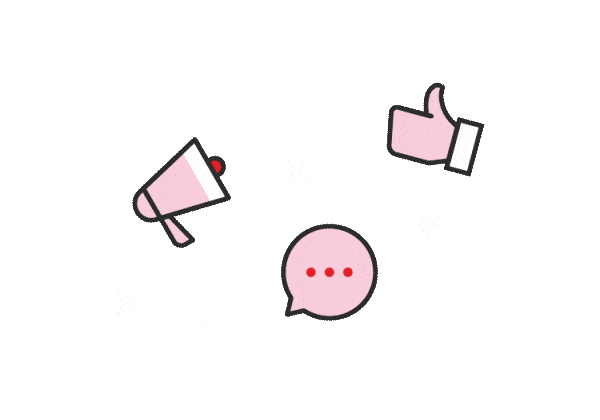 "The youths of today are adventurous. They want to be able to contribute to their workplace, but also want the safety of being able to experiment within a sandbox."
Andralynn Tan Wei Qing, Undergraduate at Singapore Management University.

"Continuous learning is vital. It's most effective when it is directly relevant to our roles and aligns with our company's business goals. Learning isn't just a phase; it's a lifelong partnership with our professional growth."
Dickson Tong, Lift Technician

"Carving a career while caring for our elderly parents and children can be hard. Thankfully, my company grants paid caregiving leave, which gives me peace of mind to care for my family. Such support assures me that my company cares for my welfare."
Pravita Nithiah Nandan Mrs Subin, Operations Specialist

"Completing an MBA in my 50s was a big milestone for me. It would not have been possible without the support of my employer and colleagues."
Rasabalan Palayyan, Health, Safety and Environmental Executive Officer

"All workers deserve protection and support for better wages, welfare and work prospects."
Muhammad Nasharudin Shariff, Senior Security Supervisor