Imagine a future that helps you overcome disruption and digitalisation.
If you feel that rapid digitalisation and decarbonisation is disrupting your career plans, you are not alone. Whether it's advancing in your career or even making a career switch, the rapid advance of technology and the risk of skills becoming obsolete can often leave you feeling trapped. And that's why we spoke to you to understand what really matters. So we can support you in your pursuit of deep skills and help you transition to a more resilient career.
Shaifulazli Ghazali
Training Instructor
at ST Aerospace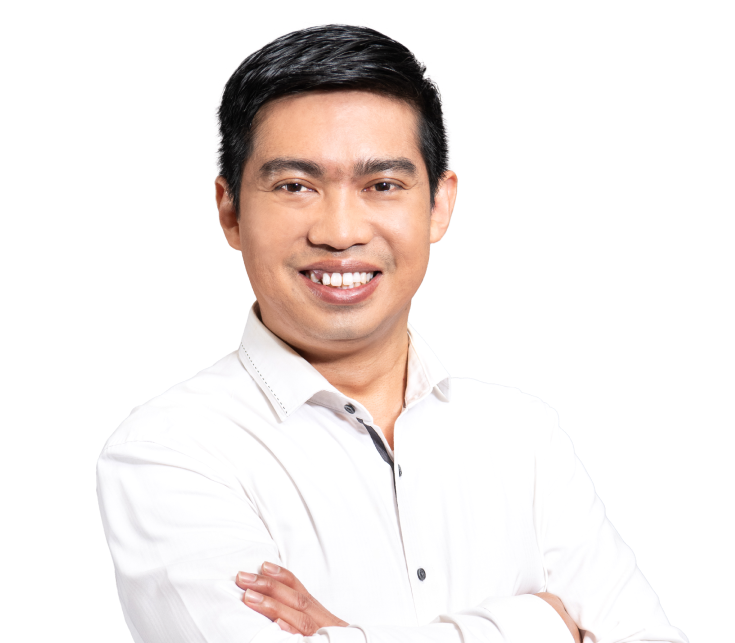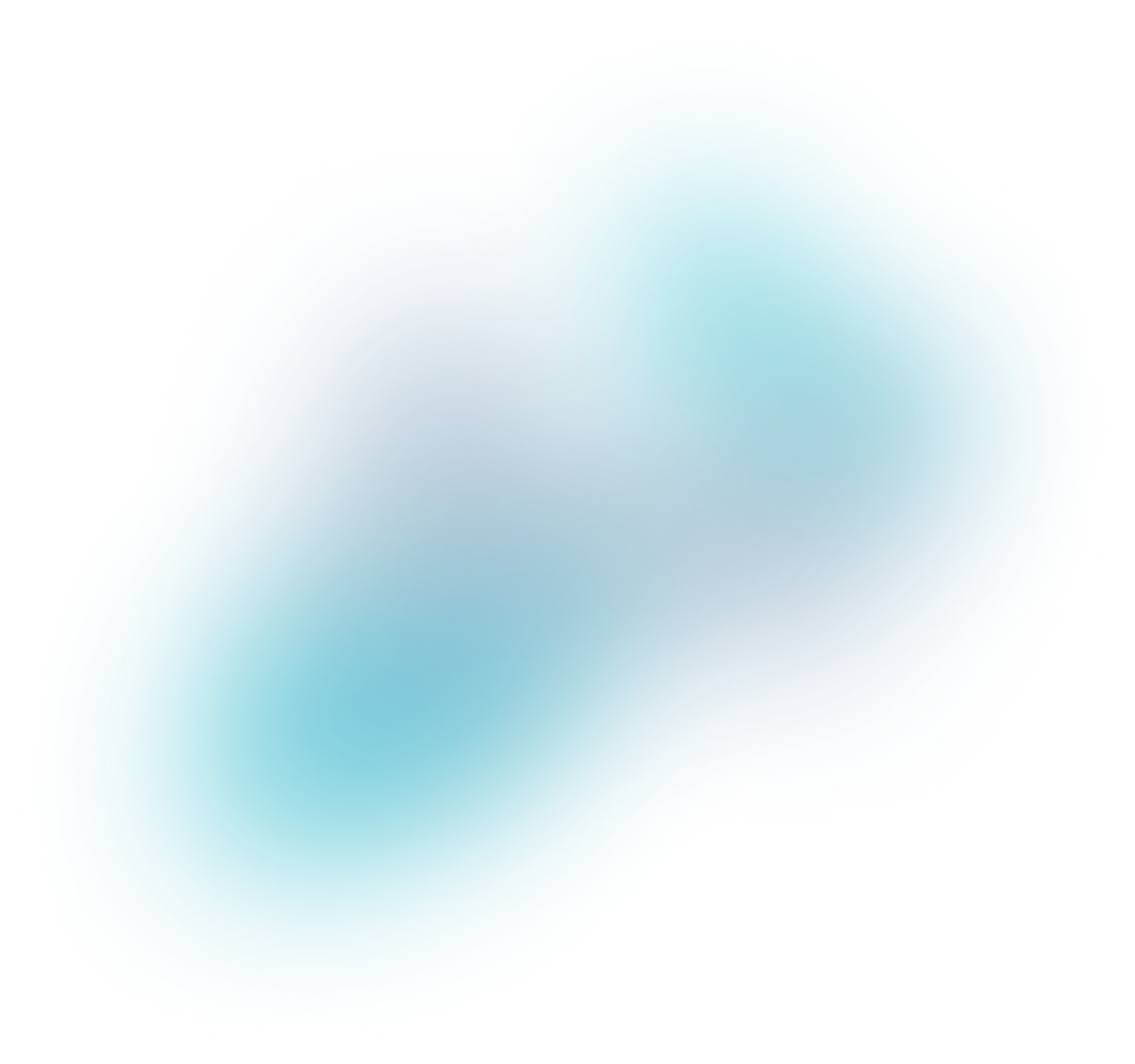 We understand that you are worried about the future.
78%
fear losing their jobs
75%
lack savings to tide for 4 months without a job.
85%
face challenges in finding the right job.
And we heard the challenges you face.
77%
lack funds required for training
72%
don't know which training to attend
68%
lack time to upgrade skills
55%
lack support from their employers
So we're making things better for you.
By working with the Government and Unions to better support you as a mid-career worker.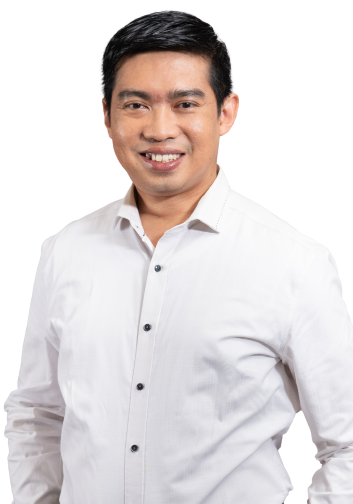 Short-term unemployment support
For those displaced from jobs and are upskilling or actively job hunting.
To support deep skill set training.
For training and career development.
To encourage continuous learning.
Expand education subsidies
To cover second diplomas or degrees.
For career development and advancement.
Because we are here to champion the future
of work that works for mid-career like you.
And we need you to be a part of this journey too. Simply drag the recommendations you like the most to the top.
Thank you for your response.
Your voice matters to us.