Discover a future that helps you move ahead in life.  
Singapore is moving at a rapid pace. And many workers like you, who are the backbone of our nation's progress, may sometimes feel neglected and alone. Especially with long working hours, uncertain job and income security and a lack of growth opportunities in your career. At NTUC, we want you to know that you are not forgotten. And that we have your back with initiatives and solutions that help you gain the recognition and respect you deserve.
Muhammad
Nasharudin Shariff
Senior Security Supervisor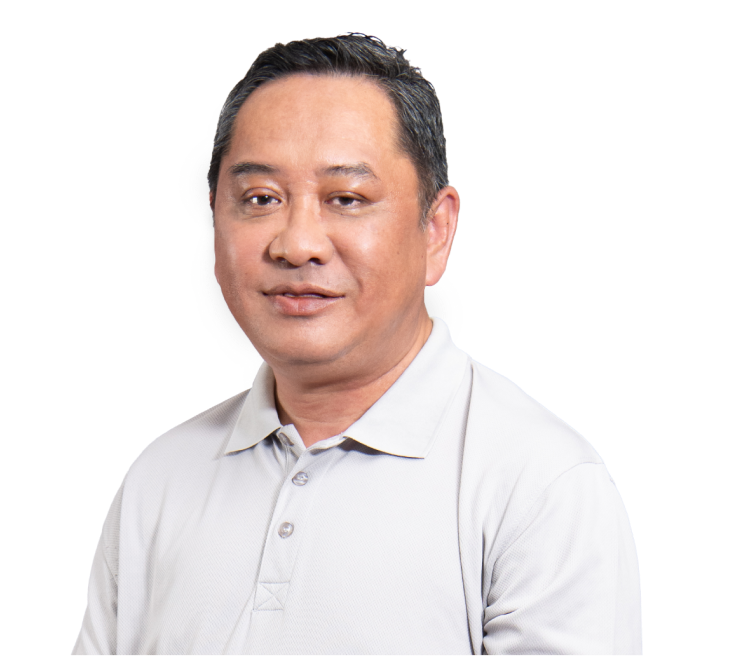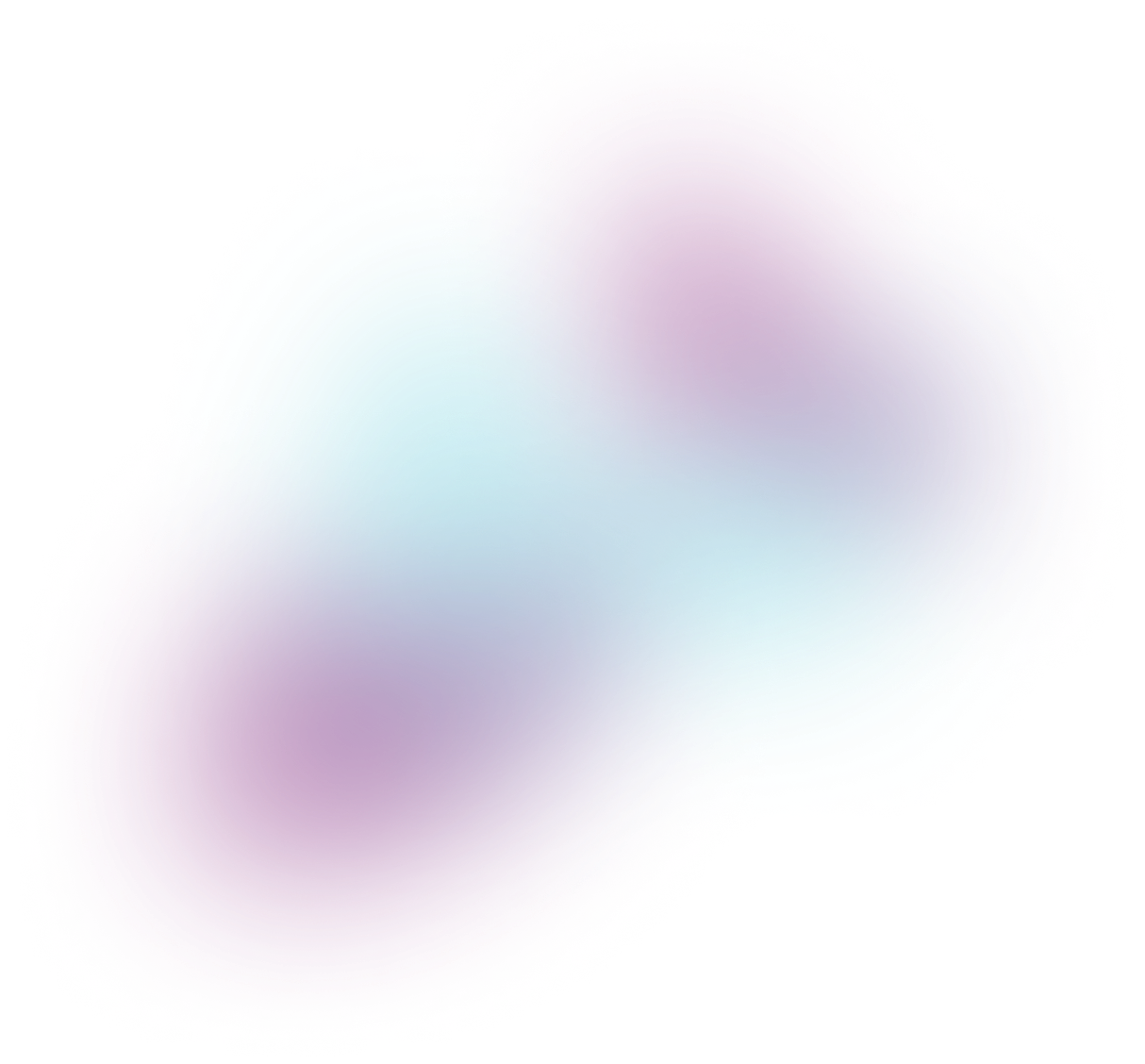 You told us about the challenges you face.
Limited training/
progression
opportunities
Lack of
awareness
on
training
Lack of savings
for retirement
Unfavourable
working
conditions
Inadequate work
protections
We listened and heard
your suggestions.
55%
want to upskill themselves with training
59%
would like their wages to keep pace with the cost of living
55%
need guidance with career progression opportunities
And we are making them a reality.
By working with the Government and companies to ensure that no worker is left behind.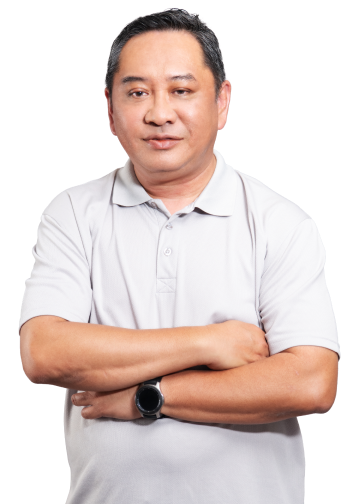 Access to Progressive Wage Model
To improve your wages, welfare and work prospects.
Professionalise skilled trades
For career progression and accreditation.
Better representation and protection
To improve opportunities, job security and work protection.
Because we are here to champion the future
of work that works for vulnerable workers like you.
And we need you to be a part of this journey too. Simply drag the recommendations you like the most to the top.
Thank you for your response.
Your voice matters to us.